Born and raised in Stockholm, Bella loves to travel and used to live in London where her partner is from.
Bella currently resides in Stockholm, Sweden with her two kids. She loves training, music, socializing and learning new things.
The most important part of her life is her children, and her ultimate goal is to always stay energised and fit enough to keep up with them.
@IsabellaPortnoff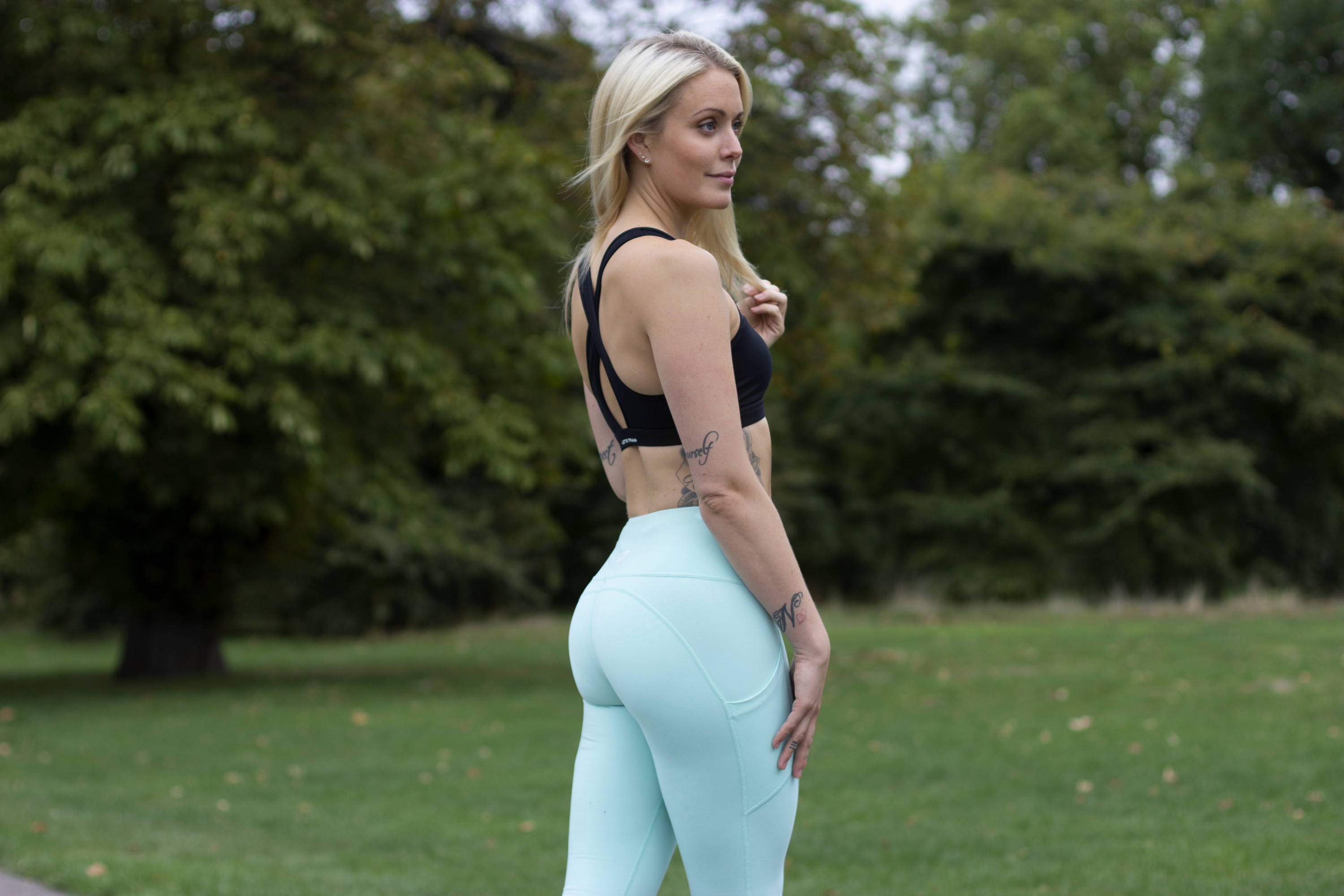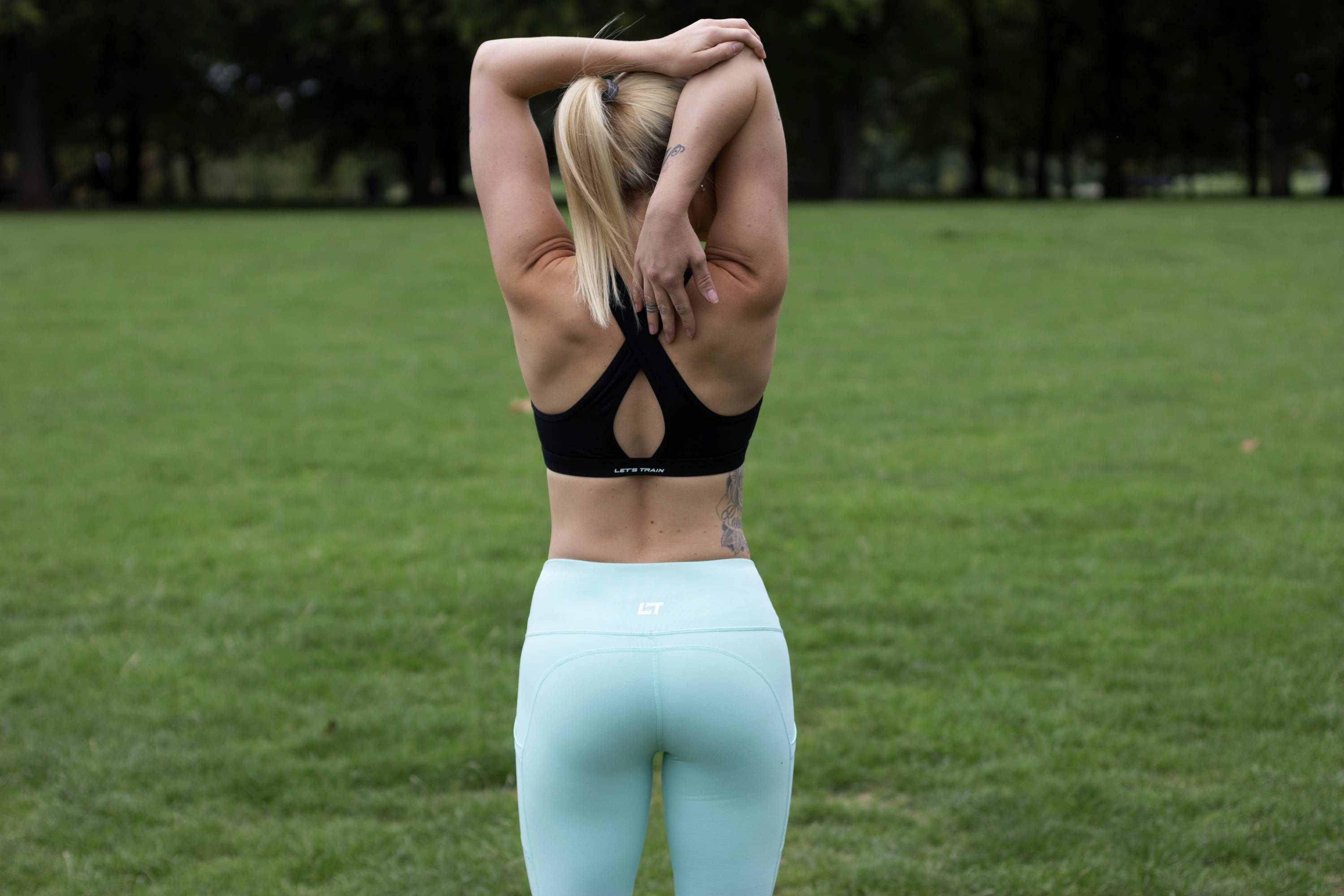 Q&A
How do you find time to balance keeping fit and raising two children?
I will always try to make sure I balance my needs with my children's needs. For example, working out is one of my absolute favourite things. I have always tried to make sure on a weekly basis that I fit some kind of training in. I know it will make me happier and more energized, and that way I will have more patience and more energy with my kids.
We have a crèche at my gym in Stockholm where I can leave my kids whilst I workout, that's definitely helped me fit my workouts in.
If you don't have the opportunity to go to the gym, workout at home, the park or where ever then let the kids join in. Use them as weights if they're not happy to just watch. That's what I did with my kids when going to the gym wasn't an option.
Another thing is food. When you eat good food you will automatically have more energy. Plan your food to stop you from buying fast foods; at the end of the day it is bad nutrition that's going to give you less energy and motivation.
What is your current fitness obsession?
My partner is really into CrossFit and he has gotten me into it too. I tend to mix my workouts quite a lot and I always try to fit strength training, high intensity and endurance into the same workout.
A typical workout for me would be to start with doing some lifting, for example a squat variation such as front squats or practicing the clean & jerk. After that I would finish my workout with a 20-minute AMRAP that would involve both strength and endurance. I also play football once a week; it's really fun and adds variety to my exercise.